Why Kast Groups?
Power to the people
Allow people to discover the most suitable groups based on group info and location - anywhere, anytime from their mobile or desktop device.
Track progress and connect
Ensure people don't fall through the cracks and empower your volunteer leaders. See the progression of each enquiry and activate helpful group insights.
Save time, reduce admin
Invest resources into growth, not admin. Reduce the time it takes to connect people with the right group and grow your ministry.
Works within any website
Kast has a range of options for people to access group information, including a kiosk view or embedding the tool within your current church website - yes any church website!
Coming soon in 2022
Dashboard reporting
Kast Groups gives pastors/coordinators more insights into thier church's small groups than ever before. Not only can you track the progress of enquiries and access details for followup, but the Groups dashboard provides insights that can assist pastors/co-ordinators to plan for growth. Here is a glimpse of some of the metrics the reporting provides.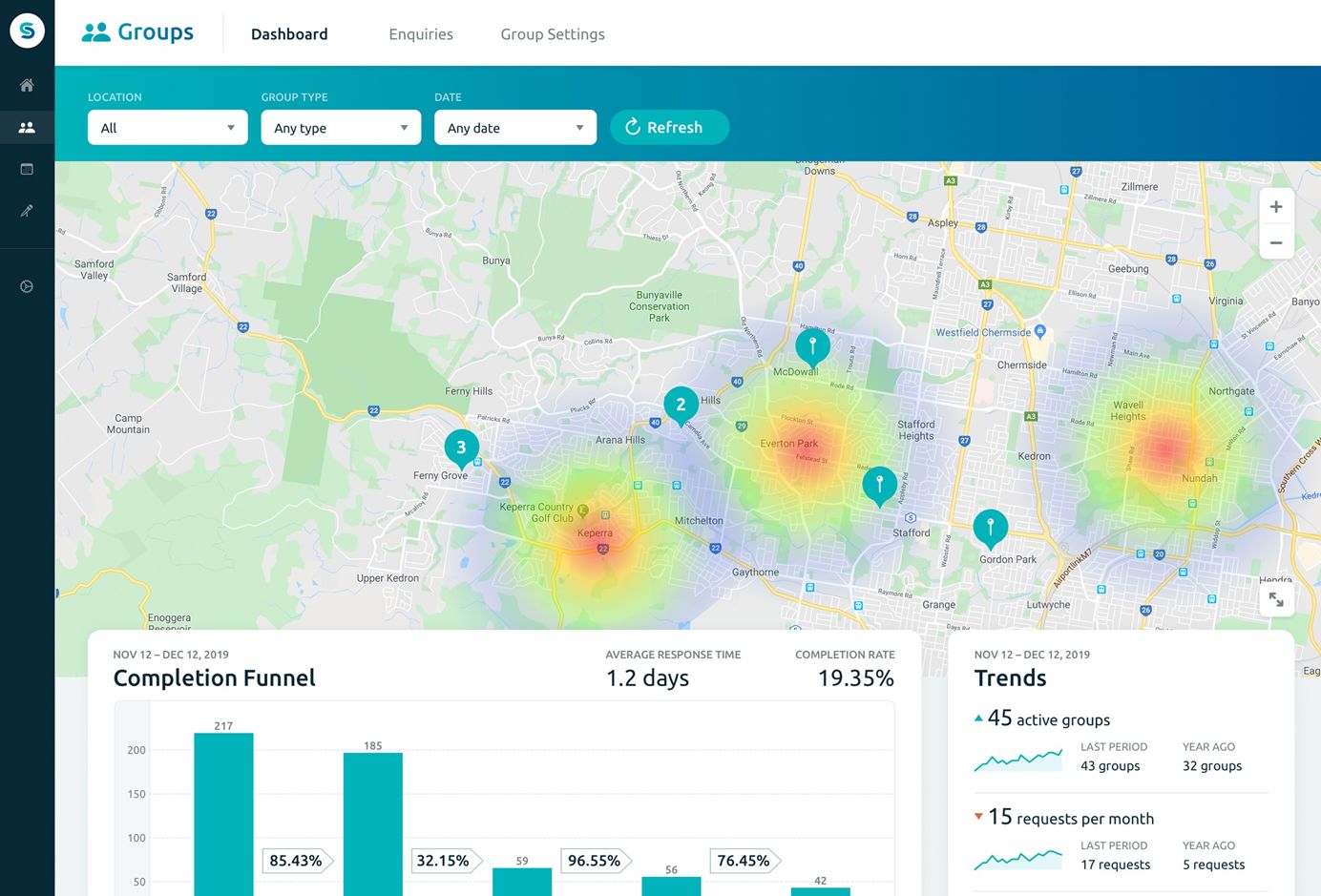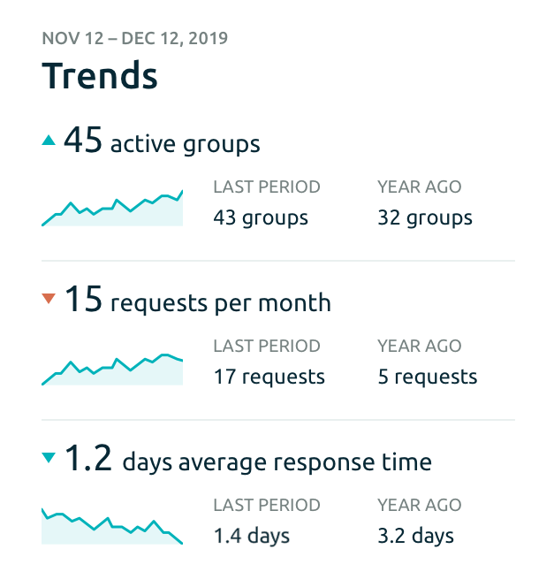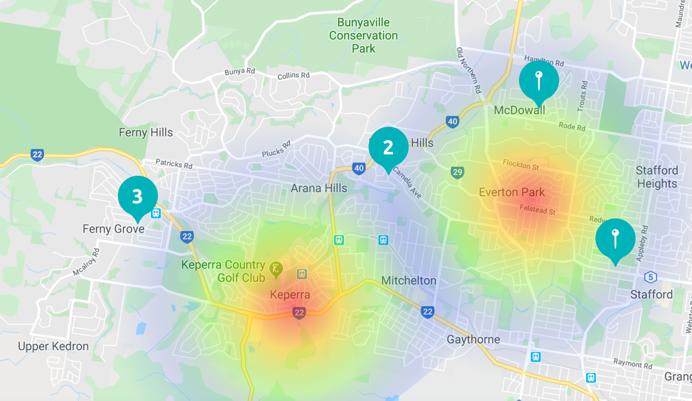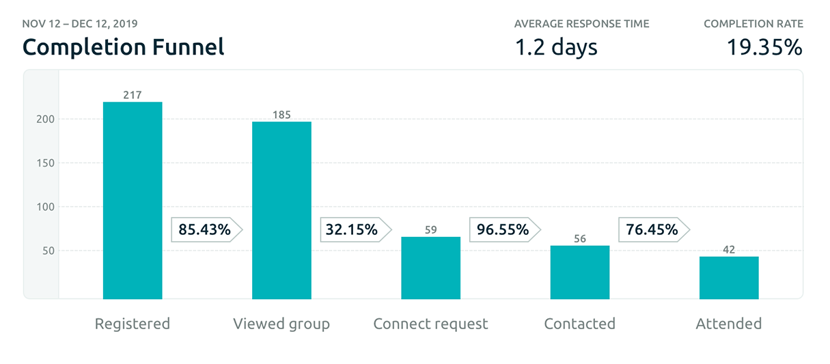 Number of group finder users
Growth of enquiries
Preferred suburbs vs groups heatmap
Most popular group types
Most popular days
Average travel distance
Number of active groups over time
Why Kast?
Integrated not duplicated
Many churches already manage people and other information in a church management system (ChMS). Kast focuses on enhancing and utilising the information already contained within those systems where possible. Kast already integrates with the following ChMS with more on the way! Talk to us if your ChMS is not listed.
Features
A complete set of features ready to help you
Cut down the time it takes for your team to place people into groups and enable self-discovery of the group options in your church with Kast Groups. Activate helpful insights that will help you plan and grow a better group ministry.
Support for multi-campus churches
Kast has support for multi-campus churches, even if some campuses are using a different ChMS!
In-person or online?
Groups can either have a meeting address, marked as an online group or both - for those who would prefer to meet virtually.
Course based groups
For course-based groups where people must attend from the very first meeting such as the Alpha Course, the group can be automatically removed from public view when the group commences.
Kiosk view
For churches with a help desk at services, there is convenient stand-alone kiosk version of the Group Finder which removes all distractions.
Support
Every Kast account comes with access to support. So ask a question! Any question, and we shall try and find the answer.
Ask a question
Pricing
Kast Groups pricing is based on the number of active groups being displayed within the Group Finder.
0-9 Groups

FREE Forever*

10-24 Groups

$15 AUD per month*

25-49 Groups

$25 AUD per month*

50-99 Groups

$35 AUD per month*

100+ Groups

$50 AUD per month*
Start a 30 day trial
Calculate the price for your multi-campus church
For multi-campus churches with a single Kast Groups subscription across campuses, pricing is calculated on the total number of active groups across all campuses and $10 for each additional campus.
What others are saying
Join other forward-thinking churches who use Kast