Distribution
Major podcast directories, your app and your website
Want to encourage and inspire your community and beyond with the message of hope and love? Kast Broadcast makes it easier than ever for churches like yours to distribute audio recordings to directories like Apple Podcasts, Google Podcasts, and Spotify as well as your website. Yes, even your church website!
Time Saving
Professionally mastered in minutes not hours
Spending hours getting your sermons online? Wish you had a magic button that could save you or your team time AND produce a broadcast quality sound for your listeners week after week? Say hi to Garry, he's your magic button.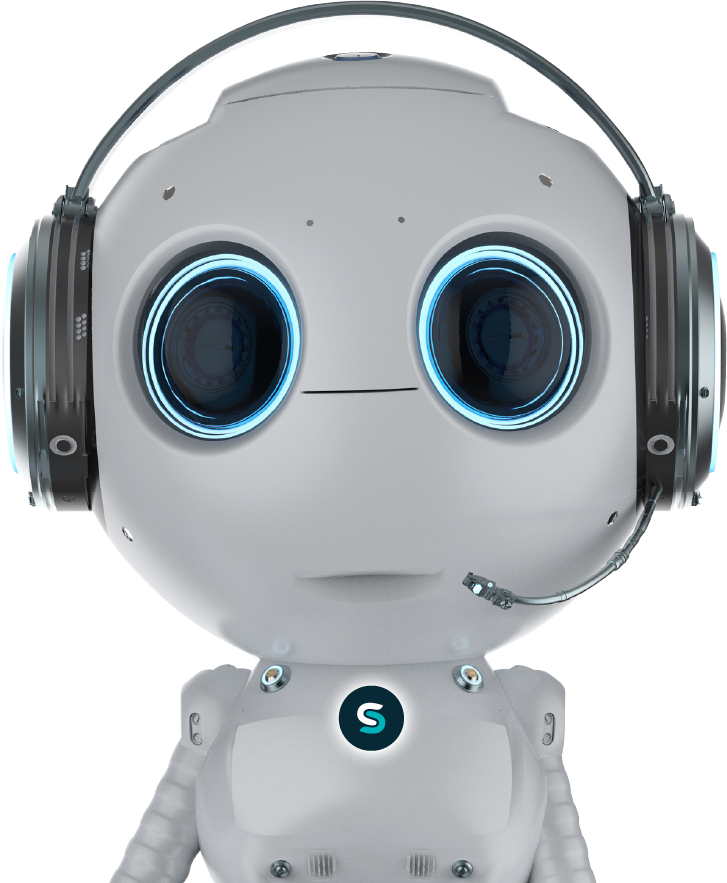 Engagement
Create an interactive experience for listeners
We get it! As a pastor or church leader, you have needs that other podcasting platforms just don't cater to. With the Kast Broadcast Player, listeners have a way to respond and interact.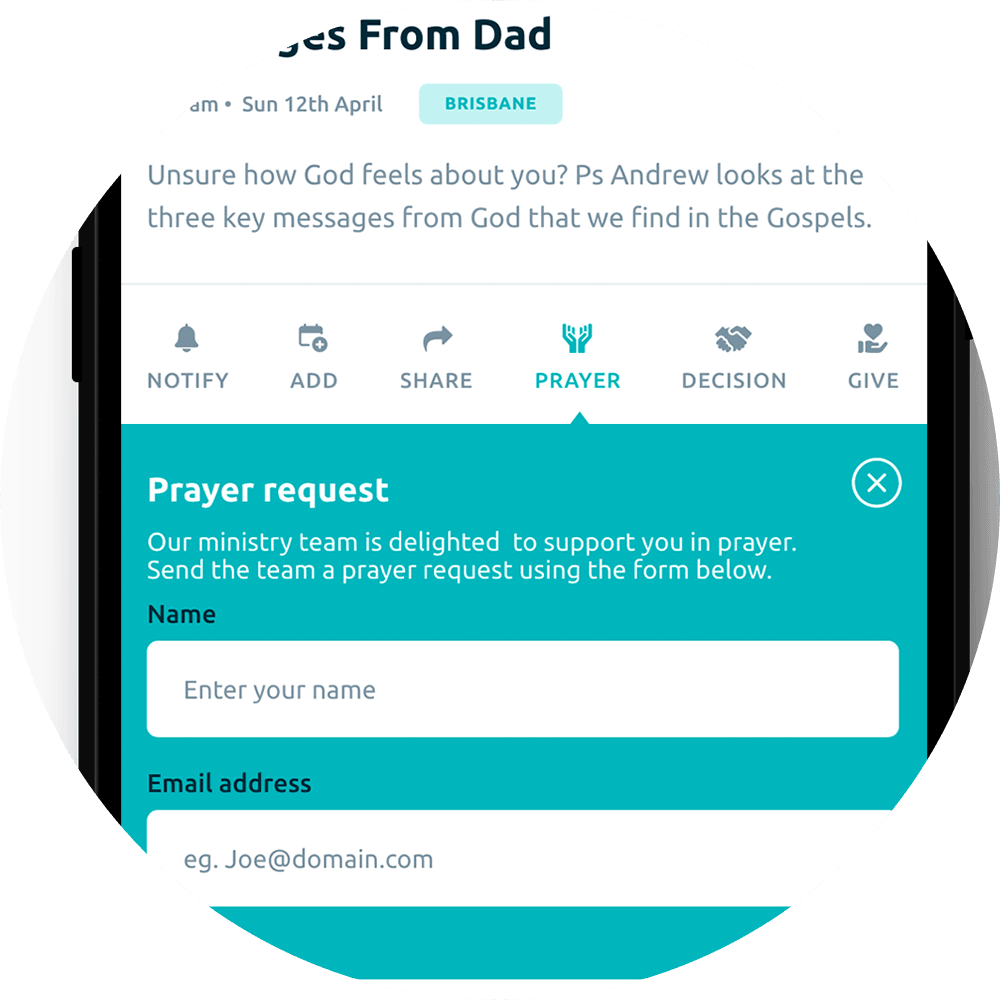 What others are saying
Join other forward-thinking churches who use Kast