Early adopter offer
Kast has now soft launched our podcasting platform - Kast Broadcast! Become an early adopter and enjoy a special offer: our AI-based pro-mastering for a 2 month FREE trial on any plan.
Register your interest!
Registering for launch updates and the early adopters special offer is no obligation and you can unsubscribe at any time using the link in email communications.
Time Saving
Professionally mastered in minutes not hours
Spending hours getting your sermons online? Wish you had a magic button that could save you or your team time AND produce a broadcast quality sound for your listeners week after week? Say hi to Garry, he's your magic button.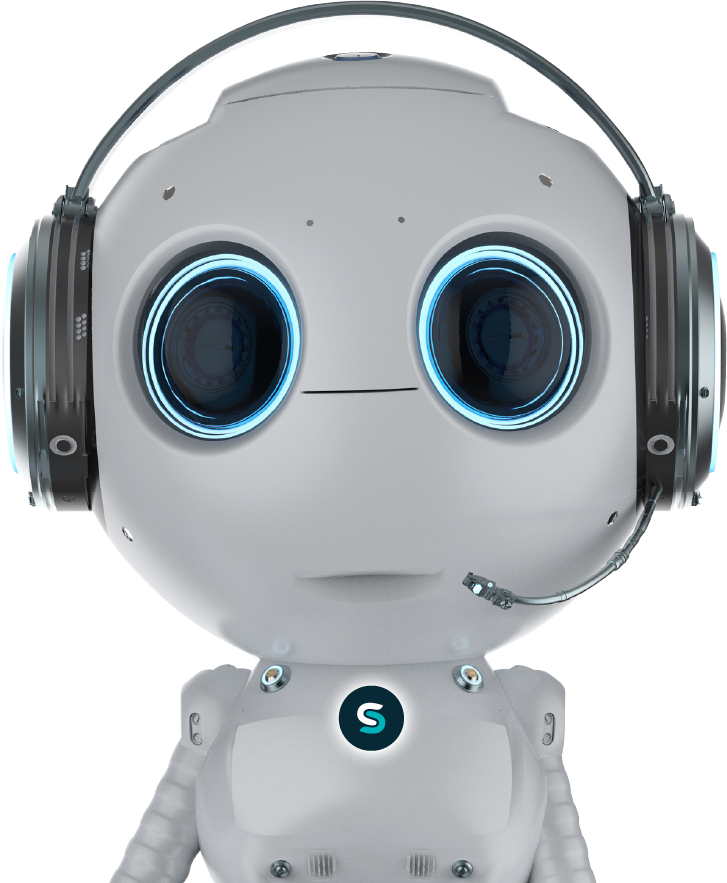 Engagement
Create an interactive experience for listeners
We get it! As a pastor or church leader, you have needs that other podcasting platforms just don't cater to. Faith comes by hearing the Word, and now with our unique Broadcast Player, listeners have a way to respond.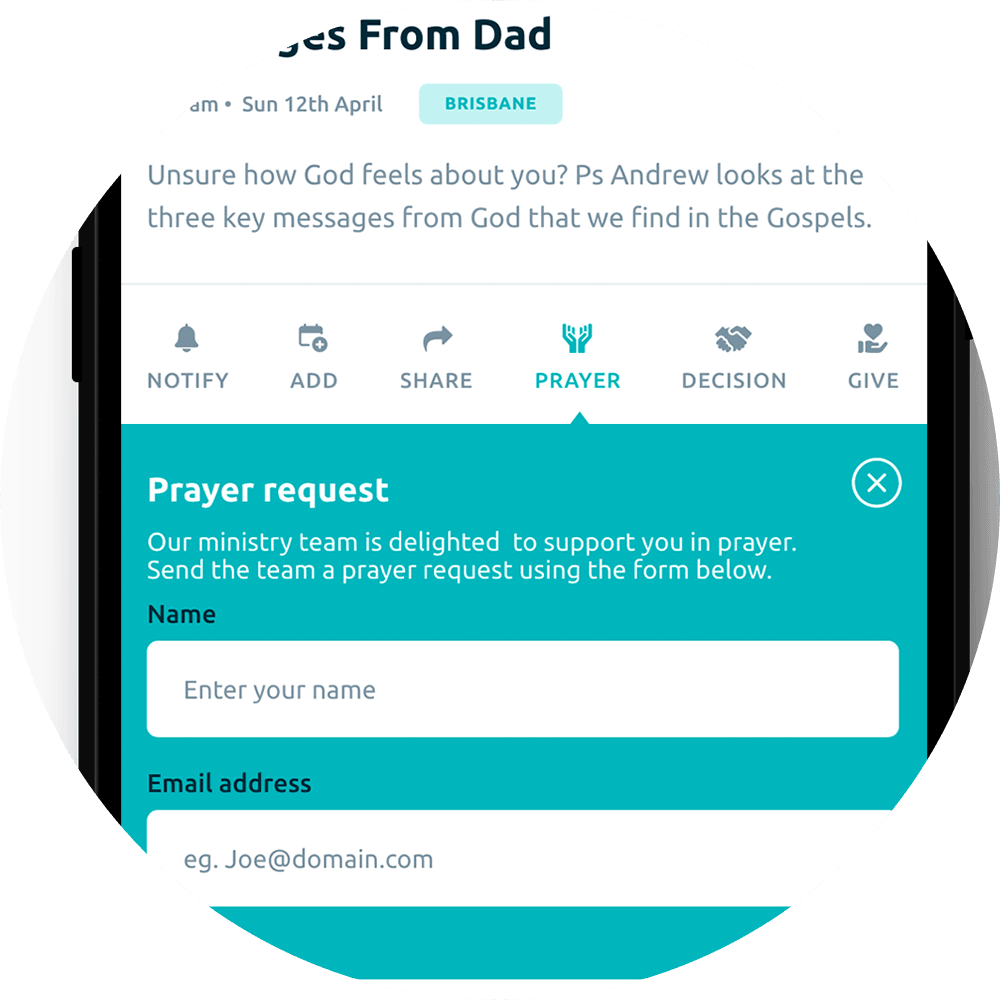 Distribution
Reach your people and more people
Want to encourage and inspire your community and beyond with the message of hope and love? Kast Broadcast makes it easier than ever for churches like yours to distribute audio recordings to directories like Apple Podcasts, Google Podcasts, and Spotify as well as your website.
What others are saying
Join other forward-thinking churches who use Kast